Leadership
Leading with Excellence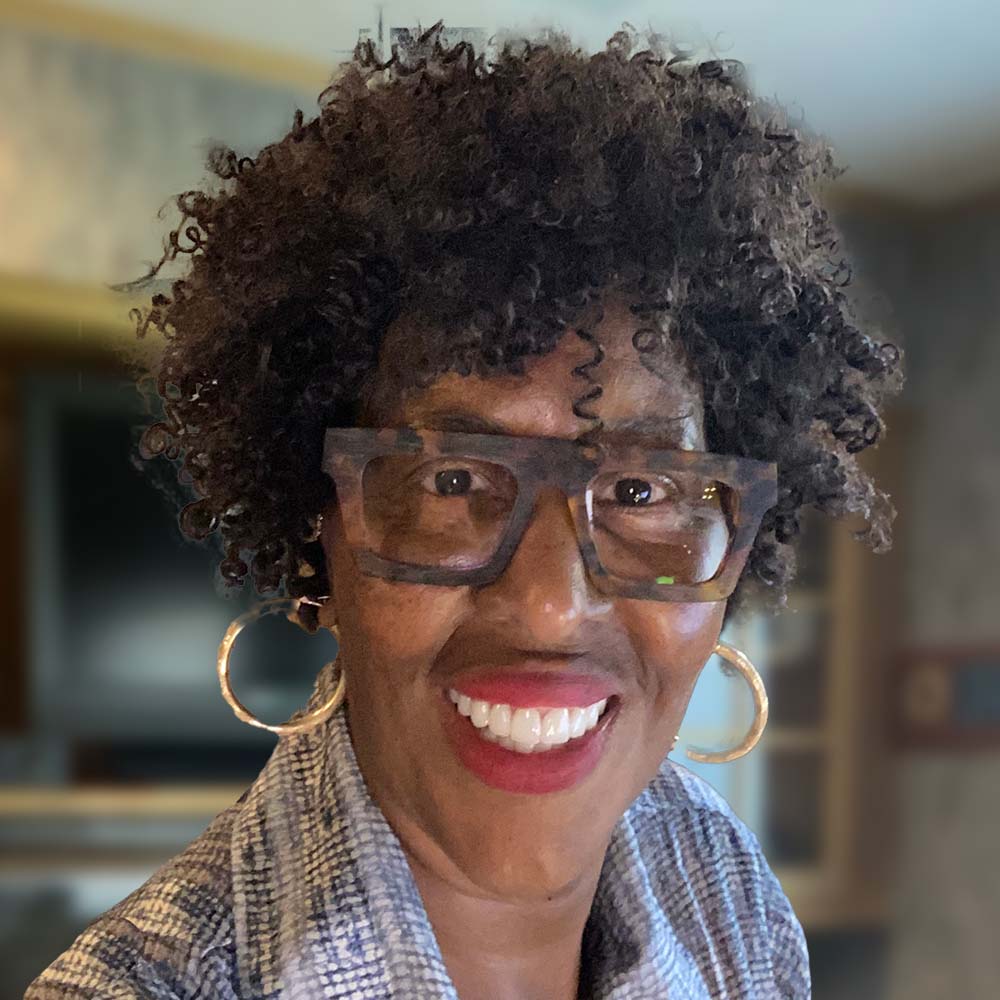 Wonderlyn is responsible for coaching and building the City team, not only for the health of City Enterprise, but for families and communities. She also oversees the company's day-to-day operations.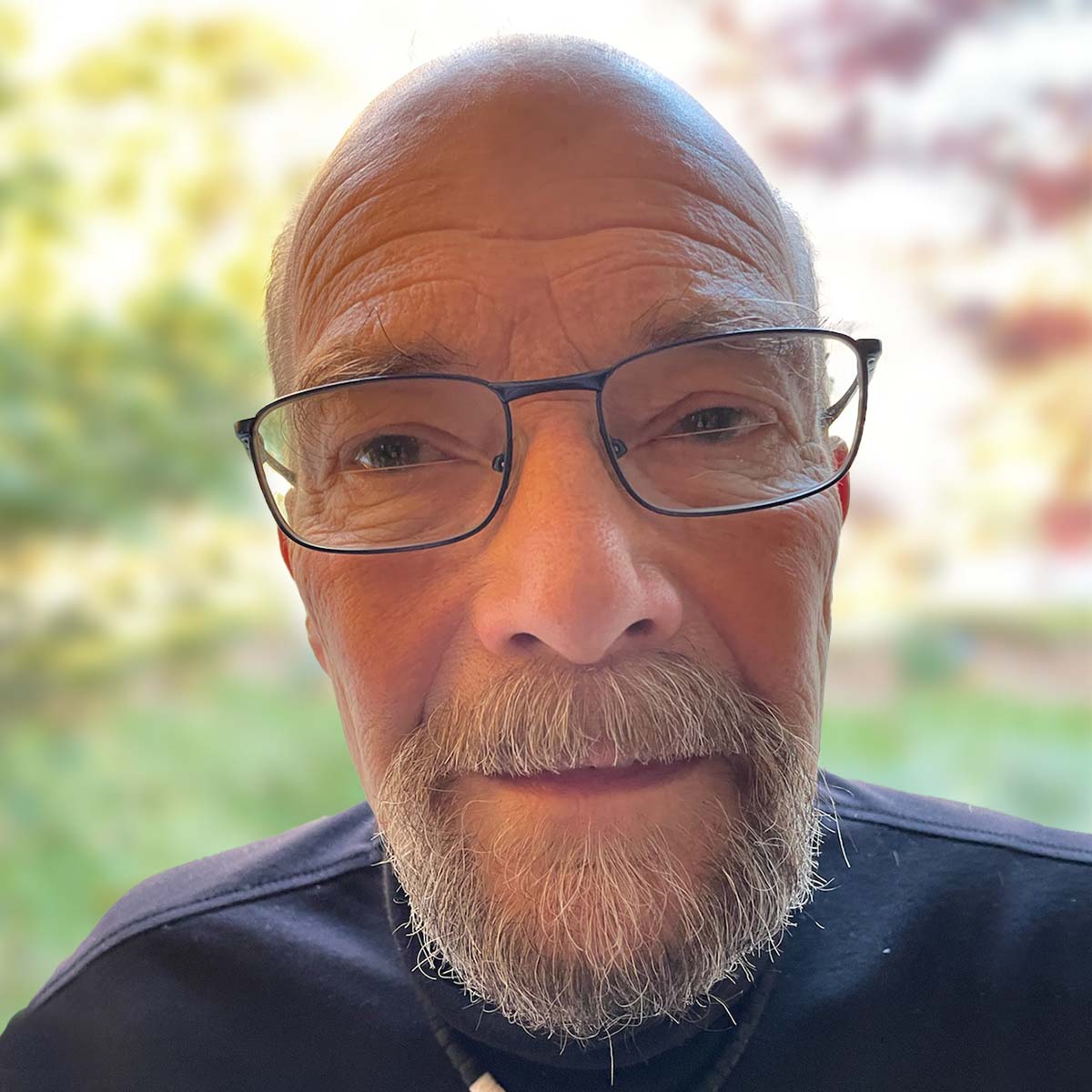 Peter is responsible for calculating costs and gains of construction projects. He collects and analyzes data according to a series of useful variables to deliver a successful project win. Peter is the keystone of the company, bringing over 50 years of experience in the construction industry. Peter has been a mainstay for many years with City Enterprise.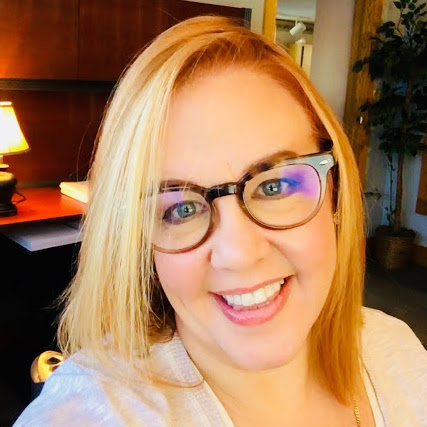 Christine has a passion for City Enterprise and its vision for building a solid team and and strong leaders. Christine is responsible for processing all AP/AR, monthly project billing, certified payroll, employee payroll, sub-contractor relations, H/R and internal systems training. Christine is exceptional at embracing change and driving the company to new and exciting spaces. The reason Christine has grown to such an important position is because she is not afraid of growth, both personally and professionally.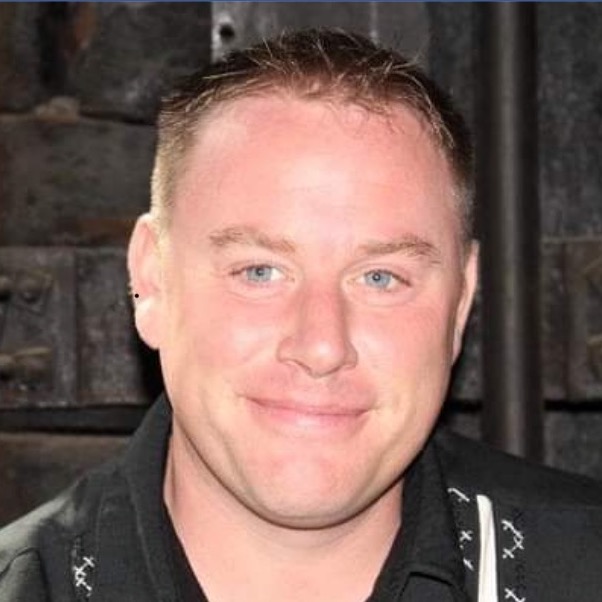 Randy is a bull dog of a Project Manager and has no fear when it comes to onboarding a new, challenging project and driving it successfully across the finish line. Randy also shares the vision of building leaders and developing great project managers. Randy was very green as a project manager when he joined the team, but he has sharpened his skills, continuing to develop his personal and professional goals. Randy is a tremendous asset to the culture and ecosystem of City Enterprise and has been with the team for many years.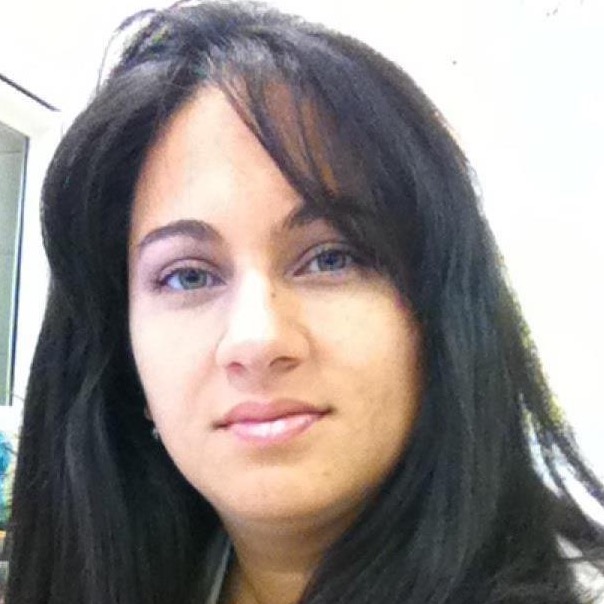 ZueJay is a very methodical project manager and holds the budget close to her vest. No dollar is wasted with ZueJay at the helm of her projects. Her spirit and stick-to-itiveness is unmatched. She also trains lower-level management who are seeking the next level in their career. ZueJay is a true asset to the team, continuing to sharpen her tools as a project manager, and is key asset to the ecosystem and our charges.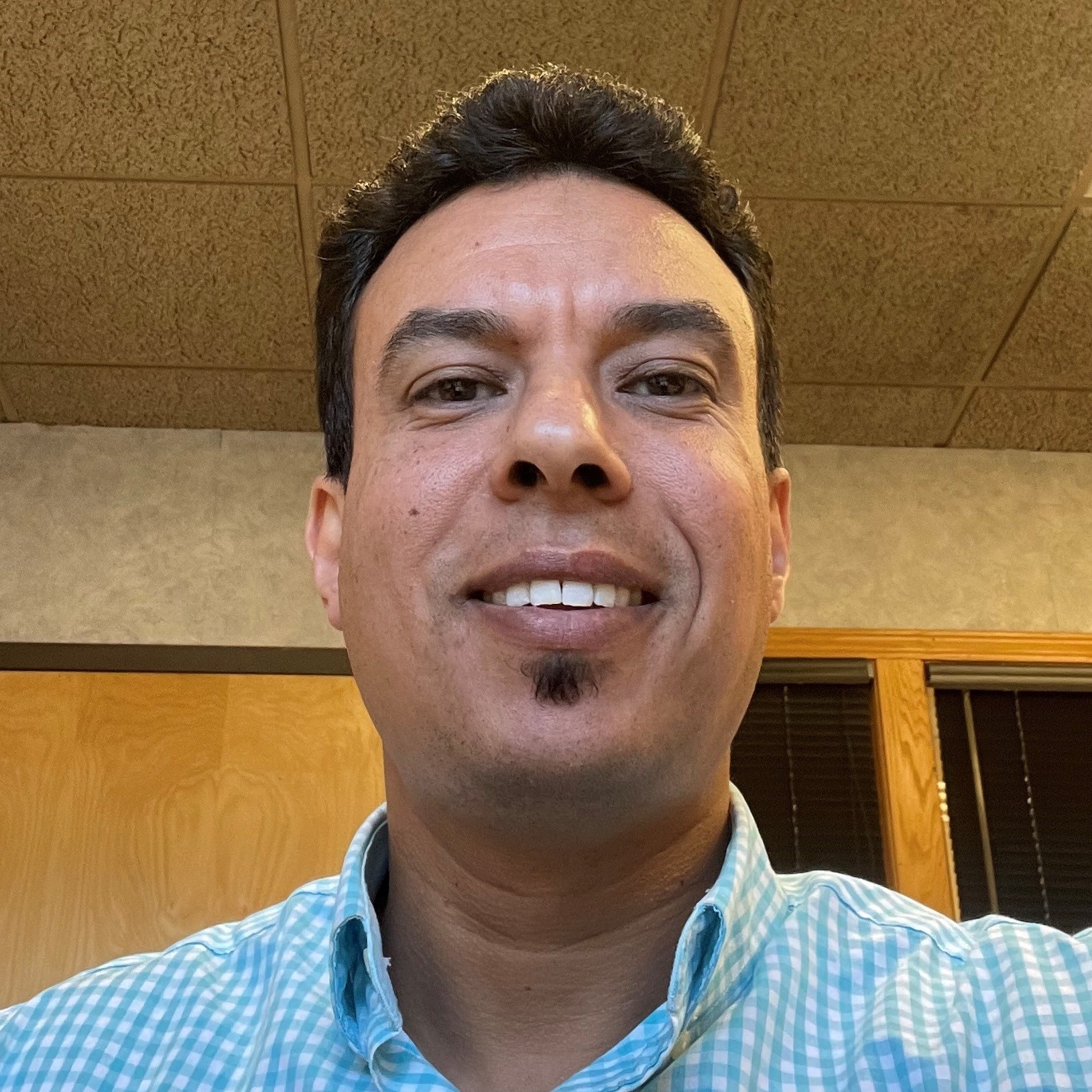 Waleed brings a very lengthy construction background to the team. His skills and diligence are needed in any construction space, but we are very lucky to have him join us here at City Enterprise. He is very methodical in his approach to problem solving and disseminating information. Waleed works closely with the project management team on initiating new projects, troubleshooting and navigating difficult projects while also wearing different hats when needed on-site.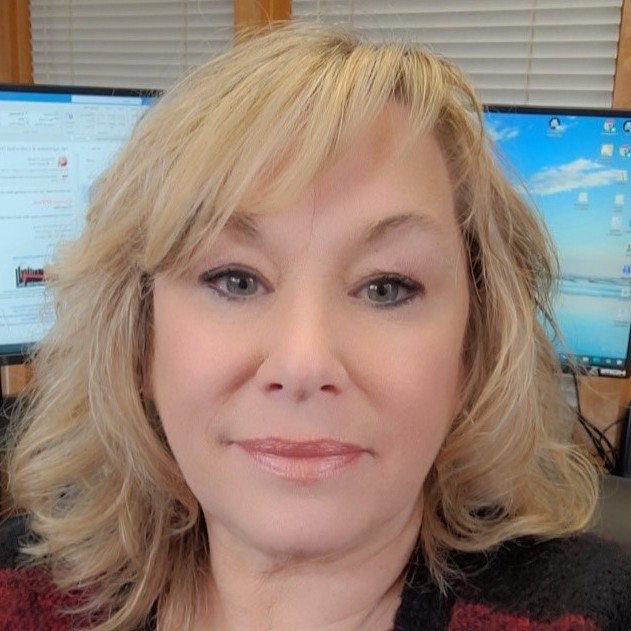 Sandra is a key player in the City Enterprise ecosystem. She supports the entire team, from filing, closeout tabbing to assisting with the bidding process. The system fails without Sandra's support to us all.
Let's Start a Conversation